Archive for Uncategorized
Unfortunate though it may be for the dreamers of the world, we're all judged not by what we imagine, but what we actually do. This goes double for those specifically tasked with creating things in the physical environment, from engineers and architects to inventors and artists. Leonardo da Vinci, the original "Renaissance man," was an engineer, architect, inventor, artist, and more besides, and five centuries after his death we continue to admire him for not just the works of art and technology he realized during his lifetime, but also the ones that never made it off his drawing board (or out of his notebooks). And as we continue to discover, many of the latter weren't just flights of fancy, but genuine innovations grounded in reality.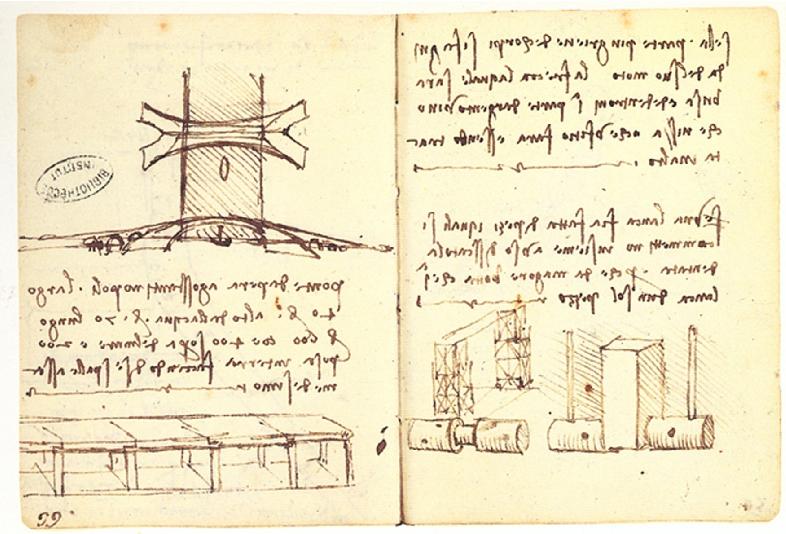 Take the bridge Leonardo proposed to Sultan Bayezid II, who in 1502 had "sent out the Renaissance equivalent of a government RFP
From UNESCO sites to air pollution, we pull together the statistics to reveal the best countries in the world for living life in the great outdoors
At Cool Camping we love the great outdoors and, for us, time outside is about much more than just weekend camping holidays. From hiking and biking, to simply getting out into the countryside and exploring new places, we know (and studies have shown) that time outdoors helps us live happier, healthier lives.
This year, we've not only been working hard to find the best places to camp, glamp and pitch your tent beneath the stars, but we've also dug through the figures and searched the statistics, to find out exactly where you should live if you really want to make the most of nature.
We can now reveal our brand new Fresh Air Living Index, ranking the best places for outdoor enthusiasts to live, 365 days of the year.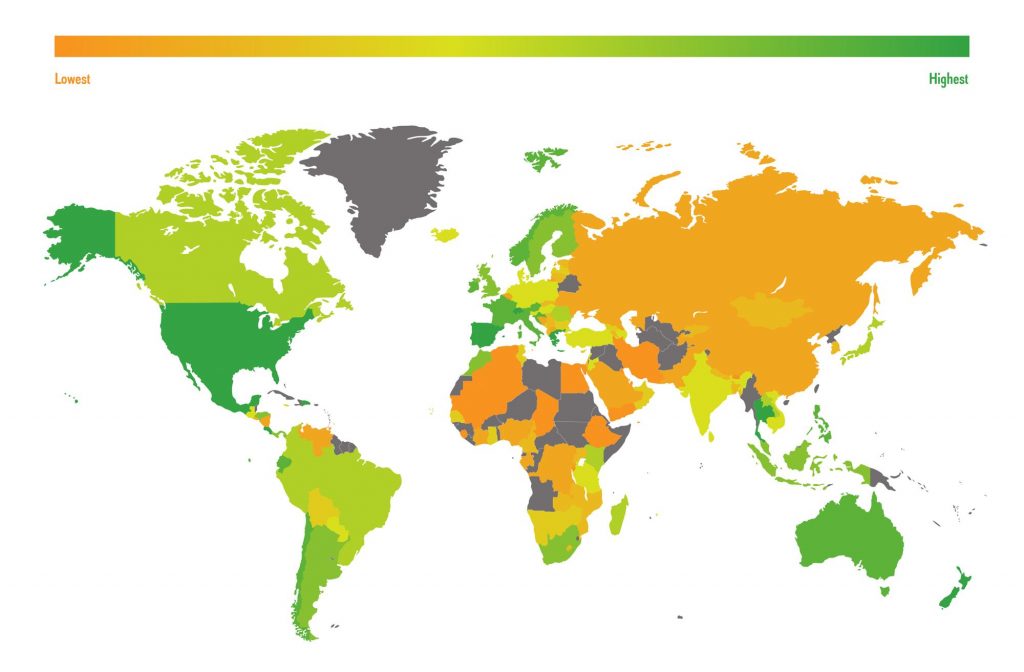 Compiled by analysing a variety of factors that we believe any right-minded outdoor enthusiast would find important, our Fresh Air Living Index identifies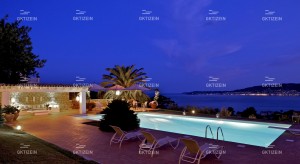 Στα 1,9 δισ. ευρώ εκτιμώνται τα ετήσια έσοδα από τις βραχυχρόνιες τουριστικές μισθώσεις κατοικιών στην Ελλάδα, σύμφωνα με μελέτη της Grant Thorton, που διενεργήθηκε για λογαριασμό του Ξενοδοχειακού Επιμελητηρίου Ελλάδος (ΞΕΕ) και παρουσιάστηκε πρόσφατα σε κεντρικό ξενοδοχείο της Αθήνας.
Το ποσό αυτό αντιστοιχεί περίπου στο 10% της ετήσιας τουριστικής δαπάνης στη χώρα μας και αφορά 126.000 κατοικίες που μισθώνονται, εκ των οποίων οι 76.000 είναι απολύτως ενεργές, ενώ στο μητρώο της Ανεξάρτητης Αρχής Δημοσίων Εσόδων, έχουν δηλωθεί μόλις 50.000. Τα δε μεγέθη των βραχυχρόνιων μισθώσεων, αυξάνονται με ετήσιο ρυθμό της τάξης του 25%!!!
In collaboration with Loci Architects we are to develop a new resident house. Our clients are foreigners…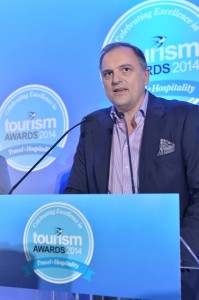 Greek tourism is set for another record
year in 2017 with the country on track to welcome 30 million visitors. In the last three years, Greece has seen a sharp increase in investment in its tourism industry, which accounts for roughly a sixth of the economy and last year brought in more than €13 billion in
revenue.
Over the next three to five years, more
than €4 billion are expected to be invested in approximately 200 tourism related projects around the country. "For 2017, the first signs of the market are positive," according to a recent National Bank of Greece report, which estimates that the country needs some €22 billion in tourism-related investments over the next
five years.
TARGETED TOURISM INVESTMENT COULD INCREASE RECEIPTS BY 40% OVER 5 YEARS
+¤1.2 Bln in HOTELS
annually for 5 years
+¤3.3 Bln in INFRASTRUCTURE
annually for 5 years
+5.5 Mln TOURISTS
annually after investment
+¤5 Bln in RECEIPTS
annually after investment
Source: National Bank of Greece