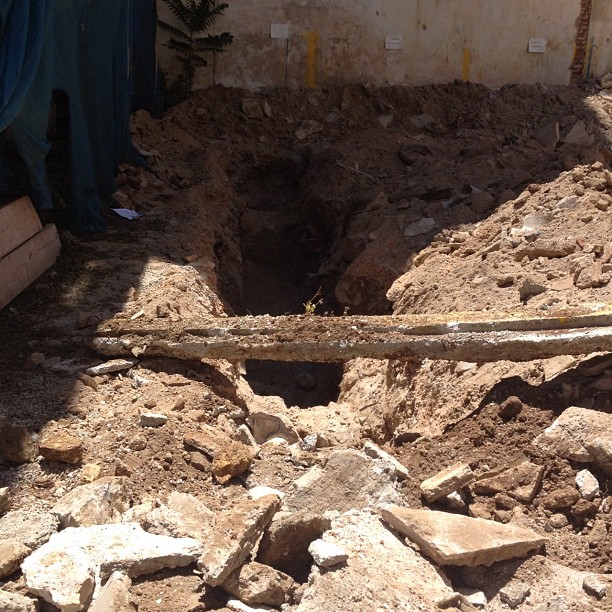 Archeological Sections excavated in order to check out if there are any findings. The plot is in the center of Peiraius port.
In the 5th century b.c. it was well known as the most famous all over the world. Athenians were using this to rule the Aegean sea, the west cost of Anatolia (known then as Ionians) and establish their trading all over the mediterranean sea.
Shipping company, the owner of the plot, is planning to develop a seventh floor office building.
The fieldwork fulfilled under the supervision of the Greek Ministry of Culture. It is very optimistic that a private company decides to invest in our country these days.
Starting a new project in Greece know, is a really opportunity…