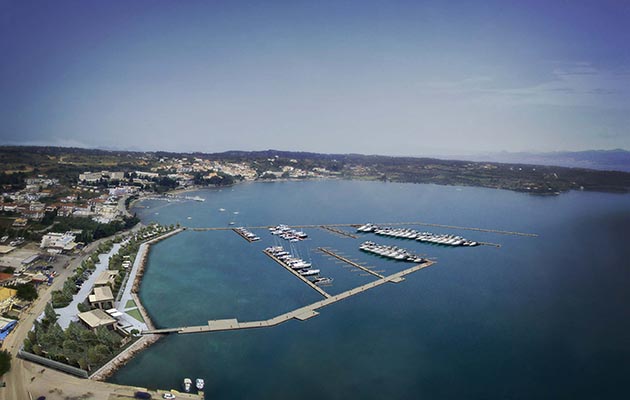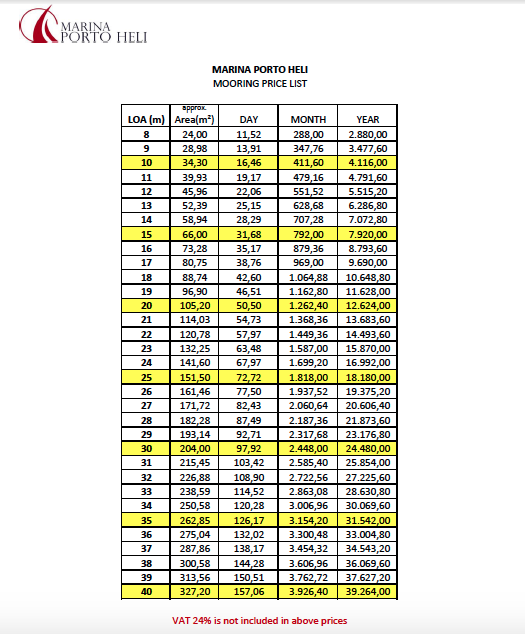 We are very glad to welcome the new Marina at our village Porto Heli, Argolis.
You are very welcome to visit and moor as long as you like with safety. We publish the cost for your stay.
Do not forget to visit Godai Seascape, the place to be in our region. Godai is a luxury all day beach bar & restaurant. A small and completely safety bay and a small dock are ready to host you there. Think to spend your night under the stars and been served on your boat.