Tag Archive for Energy
Where?
At Pierson College, Geraert Ter Borchstraat, 's-Hertogenbosch, Nederland 51°41'59.70″С 5°19'7.84″В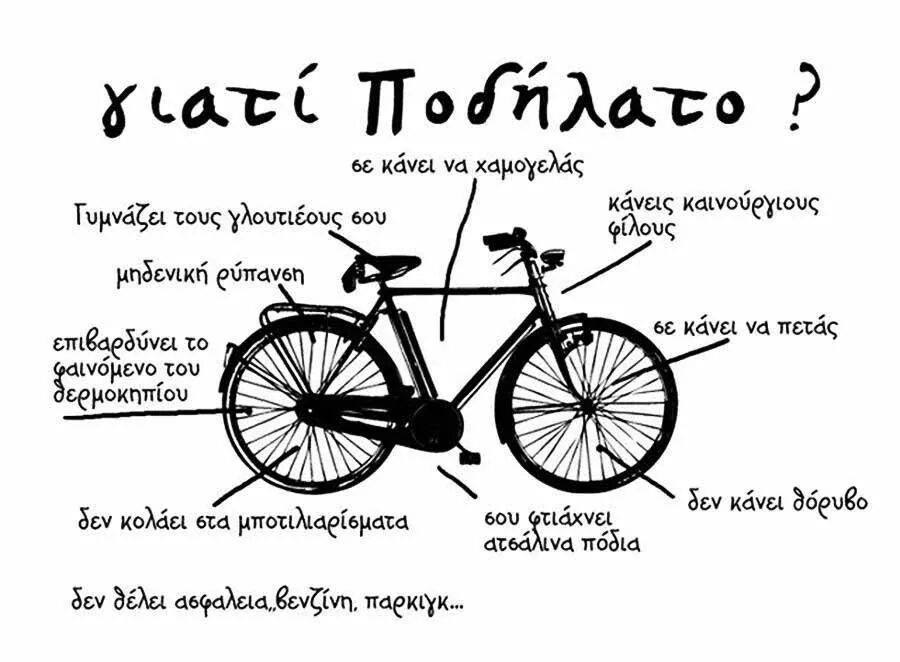 Makes you laugh
Makes new friendsMake strong feet
Makes you "fly"
No pollution
No noise
No traffic
No taxes
No insurance fees
No parking
No gas
Against Global Warming

YouTuber JCMinn has uploaded a video showing footage of the construction site of Apple's new offices – known as Apple Campus 2 – in Cupertino, California.
The 5billion$ project will include one of the largest photovoltaic arrays of the world.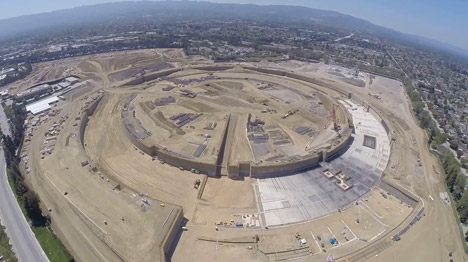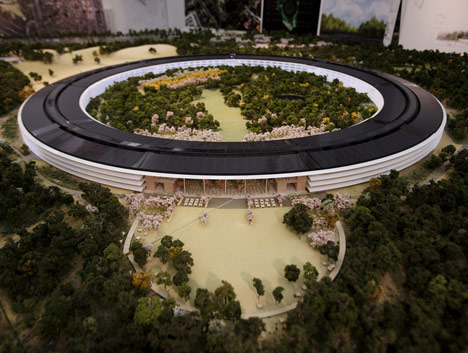 The new offices for Apple have been designed from Norman Foster, a famous architect and his firm Foster+Partners
We have uploaded a year ago, a video about the new Apple project here:
More details from our source: www.dezeen.com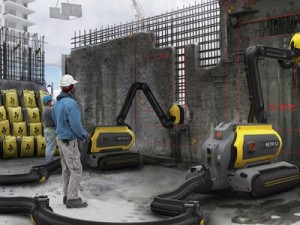 Ρομπότ που «τρώει» τσιμέντο ανακυκλώνει κτήρια – Αλλάζει τις κατεδαφίσεις | EcoNews.gr.
Με νεότερη εγκύκλιό του το ΥΠΕΚΑ αποσαφηνίζει ότι δεν 
πρόκειται να δοθεί άλλη παράταση στην υποχρέωση έκδοσης ΠΕΑ στις νέες μισθώσεις. Με άλλα λόγια για κάθε δικαιοπραξία ακόμα και μίσθωση ακινήτου είναι υποχρεωτική η έκδοση ενεργειακού πιστοποιητικού.
Μέχρι σήμερα, έχουν εκδοθεί περίπου 60,000 πιστοποιητικά. Από αυτά τα 40.000 περίπου ανήκουν στη χειρότερη ενεργειακή κατηγορία (Η).
Ας είναι λοιπόν, από εδώ και στο εξής, το ΠΕΑ, μία από τις παραμέτρους που καθορίζουν την αξία του ακινήτου. Σε μία πρόσφατη επίσκεψή μας στη Γαλλία, δίπλα από κάθε αγγελία πώλησης οποιουδήποτε ακινήτου,  σε πρώτη θέση υπήρχε το πιστοποιητικό της ενεργειακής του ταξινόμησης.
Είναι γνωστές σε όλους οι αντιδράσεις των εμπλεκομένων στην αγορά κατοικίας και πως τούτη τη δύσκολη ώρα επιβαρύνεται με φόρους και υποχρεώσεις. Μεγάλες οι πιέσεις για νέα αναστολή του μέτρου.
Και αν έχει γίνει η διαδικασία μεταβίβασης ενός ακινήτου δαπανηρή και χρονοβόρα, εμείς πιστεύουμε πως το μέτρο κινείται στη σωστή κατεύθυνση.
Ας τα αλλάξουμε όλα τώρα…