Team
Our experienced, well-trained team is capable of meeting every demand of today's real estate development market. The expertise and dedication of our staff contributes to our success, giving us the competitive edge.

Panagiotis D. Goutos,
Civil Engineer
General manager
G.Ktizein, is a privately-owned, real estate development and construction company with head office in Athens and brunch in Porto Cheli, Greece. We are specialised in residential, commercial buildings and tourism industry, mainly working on private projects. Our projects have been developed for greeks and foreigners individuals and companies. We work at the highest level of quality, technology and energy systems.
GENERAL Manager of Godai Seascape
As a part of G.Ktizein activities, Godai is our new project in Greece. It is a seaside bar and grill restaurant at the region of Porto Cheli, Argolida. Our restaurant very quickly climbed at the highest place, according to our clients. We strongly believe that tourism is a great asset in Greece so we decided to invest in this field. We made our passion profession. My passion for gastronomy and wine, helps me run this business.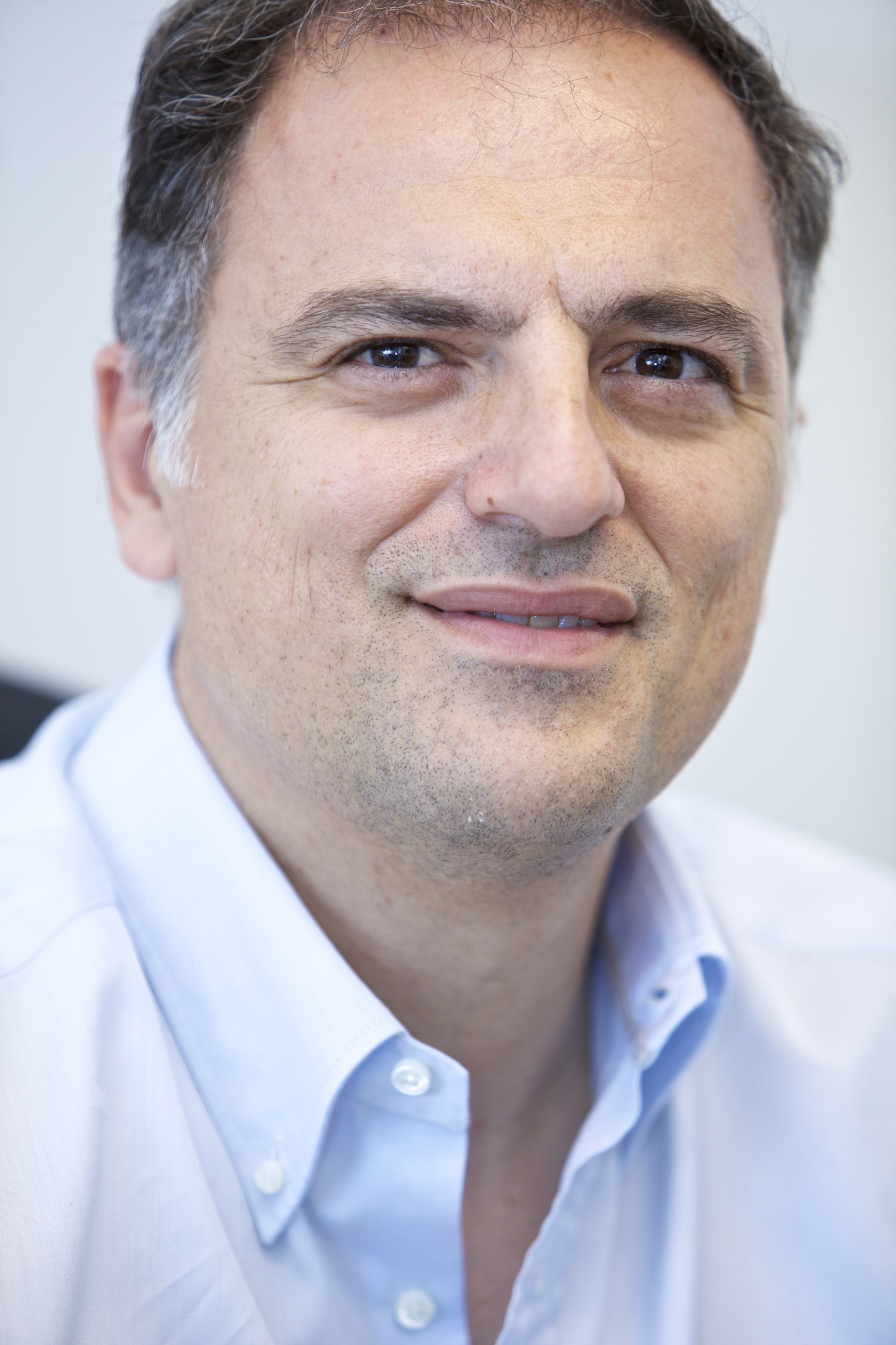 Chrissoula Karastathi,
Consultant Real Estate (Athens - Porto Heli)
Chrisoula has many creative stepd in her career. First, she try to realise the needs of her client. Second, let her free to make her proposals... She is certianly one of the most cretaive sales advisor.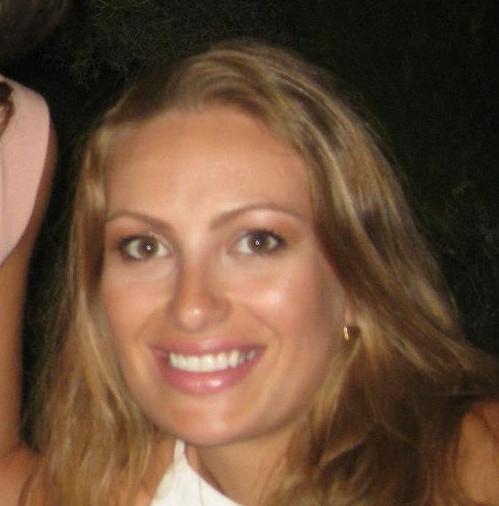 Vassilis Papamichael ,
Consultant Real Estate (Porto Heli)
Our lovely Vasilis. He is working with us so many years. He knows everything in Porto Cheli.


Viky has presented projects like hotels, houses, private villas, shops, commercial buildings and medical centers. She is pasionated and in love with architect and arts...


Iro is working with us from 2007. For so many years she is the secret force behind all of our projects. Detailed design, as built plans, new studies in our turn key projects, everything is under her... tention.


George Papoulias ,
Chief Accountant
George is our secret force. He is our back safekeeper...