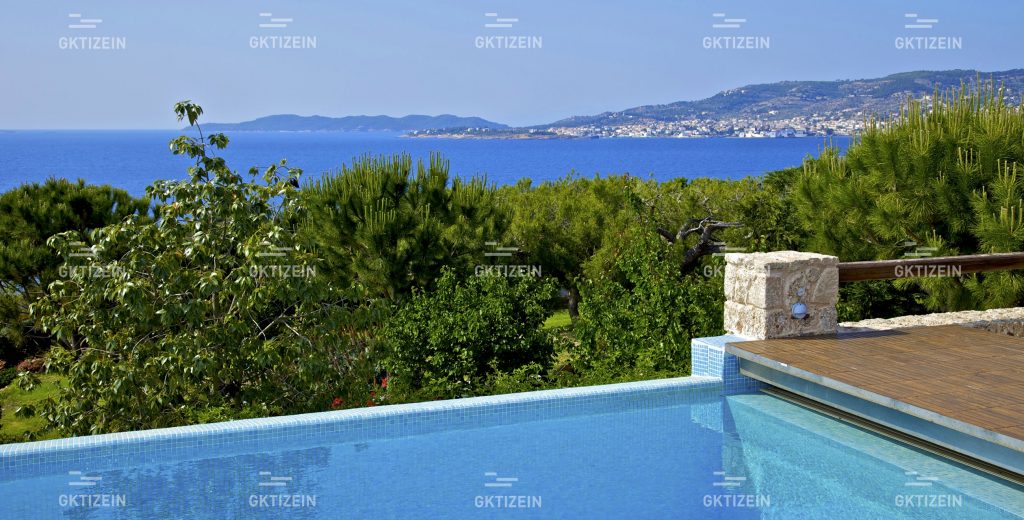 Growth Prospects
Greek think tank IOBE sees economic growth accelerating to 2.1% this year from an estimated 1.3% rate in 2017. The estimate is broadly in line with the official Greek government and Europe- an Commission forecasts, both of which see GDP growing at a 2.5% rate this year. Greece's revised 2017 GDP data is due to be released in early March.
Tesla Greece
Leading U.S. electric automobile manufacturer Tesla is setting up an R&D facility in Greece to tap local scientific expertise in electric motor technology. The facility is expected to employ approximately 10 staff and will be located on the grounds of the Demokritos research center.
Tourism Outlook
Greece looks set for another record year in tourism arrivals in 2018 with pre-bookings — an early indicator of the summer season ahead — rising between 15% and 30%. The country's popularity as a summer destination continues growing in its two key markets, Germany and the UK, even as new markets from Russia and Asia gather pace. In 2017, tourist income rose 10.5% on year to €14.6 billion, according to the latest Bank of Greece data.