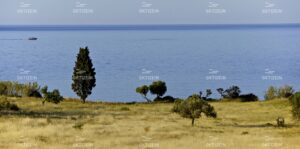 Don't tell this to anyone in Ibiza or on the Côte d'Azur, but the Mediterranean's most exclusive summer destination is in Greece. You may think we're talking about Mykonos or Santorini, but this most under-the-radar slice of paradise is not an island: it's Porto Cheli, on the southern tip of the Peloponnese's most easterly peninsula.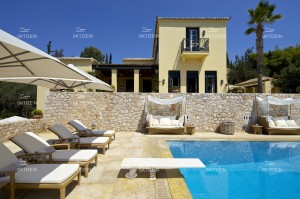 Loved by European royalty, shipping tycoons, Athenian aristocracy and the international jet-set for its atmosphere of hush-hush privacy, Porto Heli is not for the ostentatious, but rather for the discreet. The town itself has a vibrant summery buzz, but it is the enchantingly beautiful coastline and the idyllic beaches that are perhaps the biggest draw. It's also just a 10-minute boat taxi from the unspoilt but cosmopolitan island of Spetses, whose storied charm and allure is hard to resist.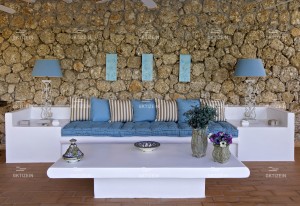 Also hard to resist is the gorgeous villas in Porto Heli: some are masterpieces of breathtaking contemporary design; others woo with old-world sophistication and seductive charisma: all are tucked away in blissfully private seafront locations with access to secluded beaches.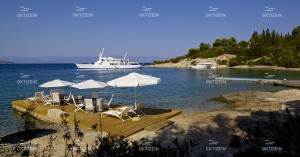 Find yours, then contact us for some insightful, thoughtful advice. Alternatively, check live availability on our site.