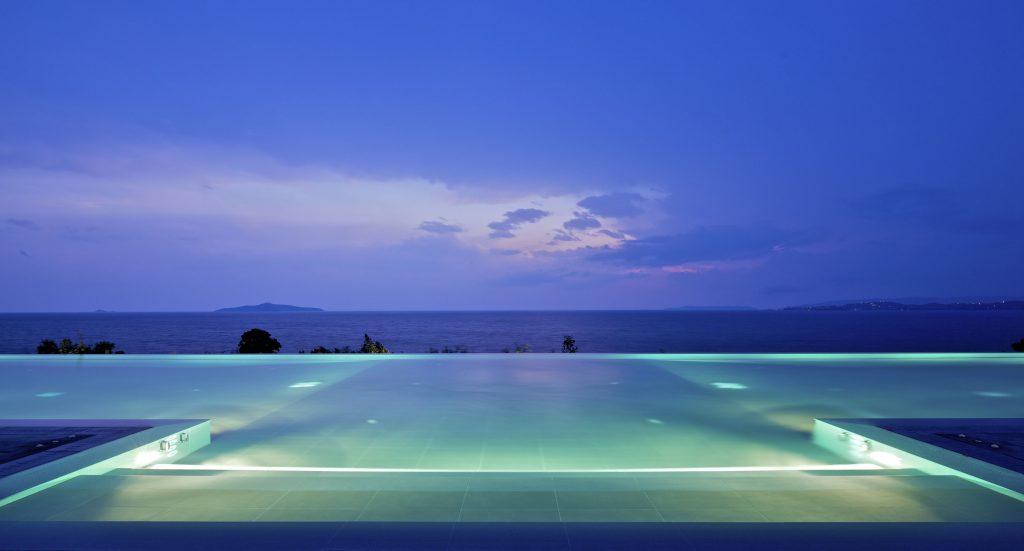 HOLIDAY RENTALS PORTO HELI
Welcome To Our World…
A relaxing way of life with personalised services.
The Porto Heli experience is living close to nature and enjoying the culture of the eastern Peloponnese. An authentic Greek lifestyle where a magical sea and amazing setting offer pleasures day and night, from a morning swim in sparkling waters to dining on your veranda under clear skies. The beauty of spending a summer holiday in a private residence in Porto Heli is feeling at home.
G.KTIZEIN ensures you feel at home, away from home, every step of the way.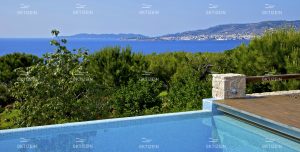 We are from Porto Heli and born travellers. Our experiences in faraway places have inspired us to offer you the support of a personal assistant, member of our staff, with an insider's local knowledge and the interest to create one your best holidays.
Your concierge will meet you at point of arrival and assist you with all of your requests, as well as make suggestions for out of the way places to discover and activities that cover the interests of every member of your family. After booking with G.KTIZEIN, you will receive a form where we request your expectations, individual interests and requirements so you will begin your holiday with all details arranged.
Among the services you can expect are car rentals, driver, yacht and boat charters, helicopter transfers, chef and catering, shopping and wine selection, parties and events, child care. However, because we cater to your personal preferences and requirements, our services are flexible and unique.
The atmosphere of Porto Heli inspires spontaneity, the wish to live the moment to the fullest. Your concierge is continuously on hand to arrange your requests. It is not unusual, after an evening of fine dining, for you to say "wouldn't it be super to cross the bay in minutes and enjoy the cosmopolitan nightlife of Spetses and Hydra." We can make it happen.
At G.KTIZEIN, our portfolio of private residences and villas offer you the finest accommodation for summer rentals in Porto Heli to suit your distinguished taste.
We welcome you to our world and to a world of personalised services. Please contact us for further information, we are at your disposal to provide all details.