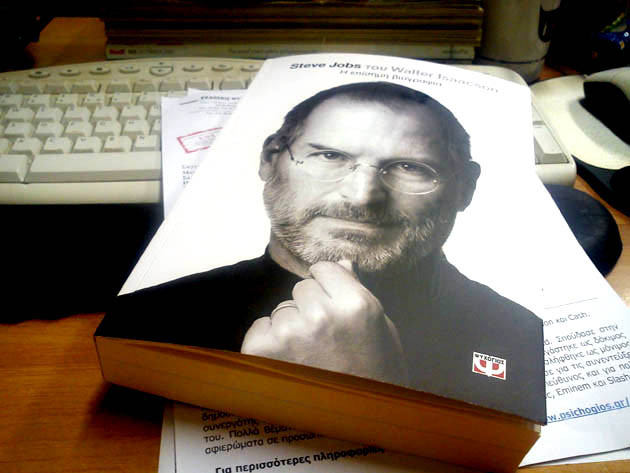 Fortune has a fascinating article contrasting Apple's Steve Jobs and WalMart's Sam Walton, based on interviews with two men who knew them: Walter Isaacson, author of Steve Jobs, and John Huey, author of Sam Walton: Made In America. Brief Excerpt:
Isaacson: Steve knew how to open a store too, and he was a showman too. But there was a basic and fundamental distinction. Steve was focused on product and did not focus mainly on profit. He said, "If you keep your eye on the profit, you're going to skimp on the product. But if you focus on making really great products, then the profits will follow." He was motivated by making the most beautiful products he could imagine. He never wanted to compete on price or be a commodity.
Huey: Steve was focusing on an elite group of people who appreciated the art of his business talent. In so doing, he focused on the product, and he created a product that had margins that were as insanely great as the insanely great products. Sam was the exact opposite. He focused on being able to open a store in five days, and if the margins got above anything that was infinitesimal, he was angry. He was a businessman who had to keep margins down because he was all about volume. He wanted a clean store, but he wouldn't spend a penny on design. For years they did their own ads with clip-art books. Steve would design a new font to have an ad.
via Steve Jobs vs. Sam Walton: The tale of the tape – Fortune Management.