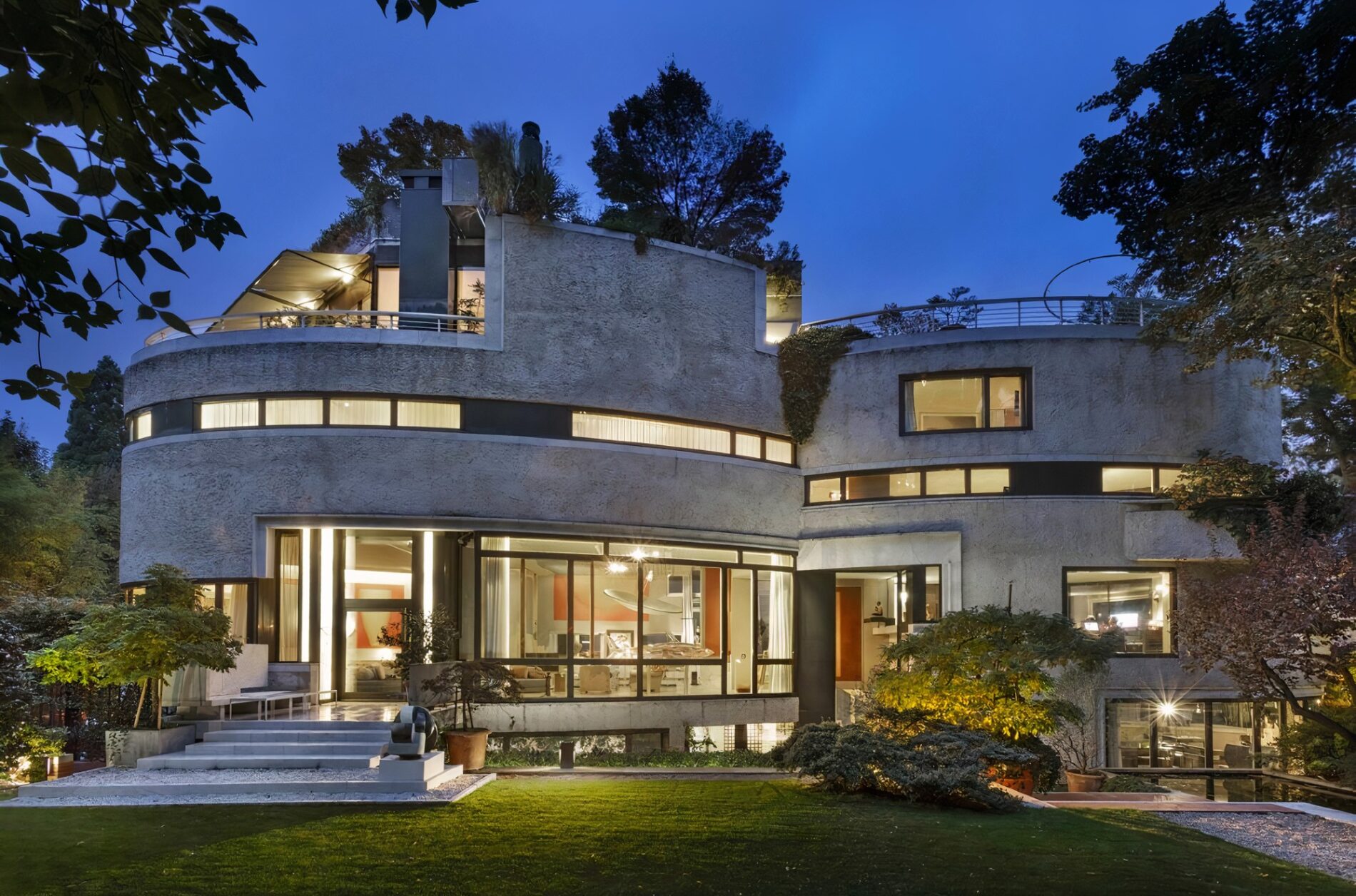 In August 2021, Lionel Messi signed a two-year contract with Paris Saint-German. Funded for a decade by Qatari sovereign wealth, PSG is one of the few clubs in the world that can afford the 34-year-old player's salary.
Messi reportedly will be paid $41 million (35 million euros) a year. His former club Barcelona couldn't meet the soccer star's salary expectations after the Spanish football league inclined and stated that it wouldn't be complying with salary cap regulations.
Messi arrived in Paris in mid-August with his wife Antonela Roccuzzo and three kids. The soccer player and his family stayed in one of Royal Monceau suits while looking for a long-term rental in residential areas close to Parc des Princes, PSG's home stadium. The family expected to find the same home features they were used to living in Barcelona, including a swimming pool, an amenity rare to spot in Paris, even in the high-end segment.
According to Le Parisien, Messi worked with a famous agency recommended by his clubmates. The agency offered properties in the 16th district (just near Parc des Princes), Neuilly-sur-Seine, and Yvelines (the area west of Paris, home to the Palace of Versailles).
The latest news reports that Messi and his family decided to settle down in Neuilly-sur-Seine where they rent a house at the cost of 20,000 euros per month. Located just west of the city, Neuilly is composed of quiet residential neighborhoods, some corporate headquarters and a handful of foreign embassies.
Whether Messi picked up the townhouse considered earlier or opted for another property, remains unknown. As of today, all three properties offered to the new PSG player are still listed for sale: read below.
The home in Neuilly-sur-Seine has a 54 sqm indoor swimming pool and a spacious 56 sqm terrace facing a private garden. The property features six bedrooms, including a master suite with a fireplace. There is also a hammam, a yoga relaxation room, and a gym.